Functional beauty
We design and build ventilated facades and raised floors.
Scroll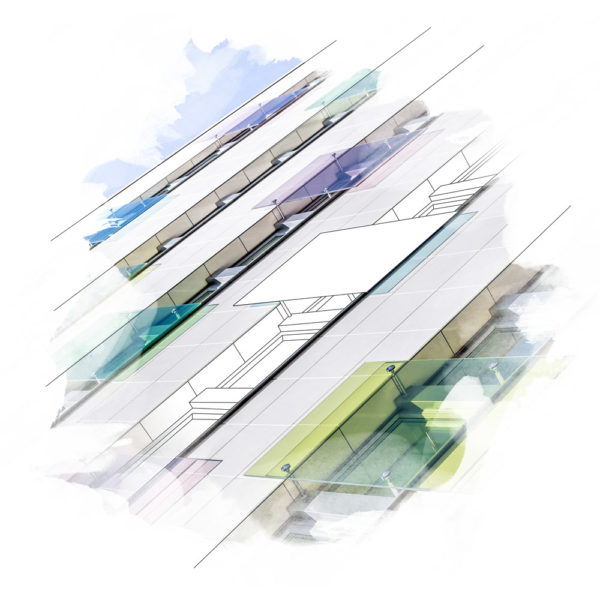 We design and build living well-being for modern renovations and new buildings.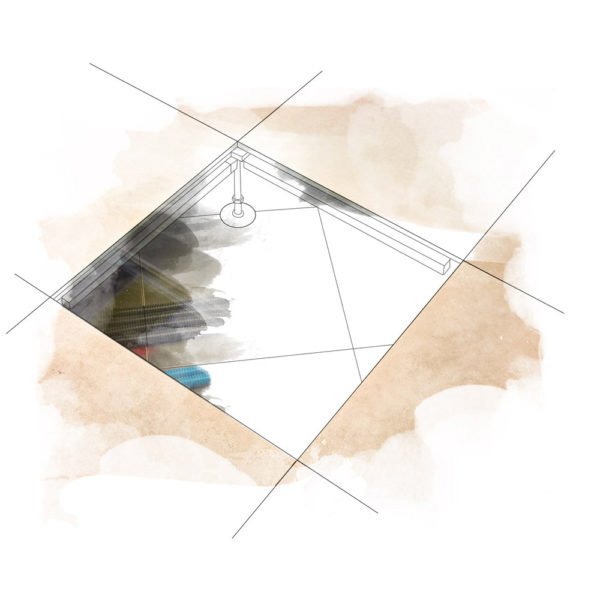 We elegantly solve the overcrowded wiring systems with the most modern and versatile walkable solutions.
From the project to the implementation

with a specific purpose:


beauty and functionality


for people and the environment.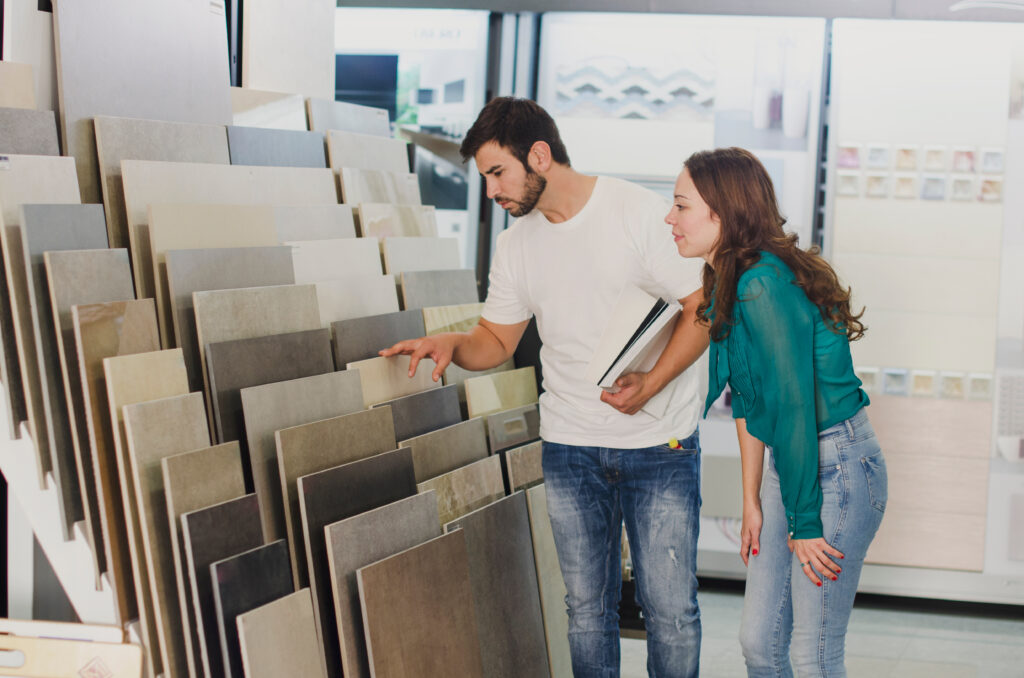 When we're talking about renovation work or new builds, the choice of materials plays a key role in terms of aesthetic quality, durability and the overall features of the environments. One of the many flooring options that is often nominated is the term "ceramic" as an alternative to porcelain stoneware. In reality, "ceramic" is an […]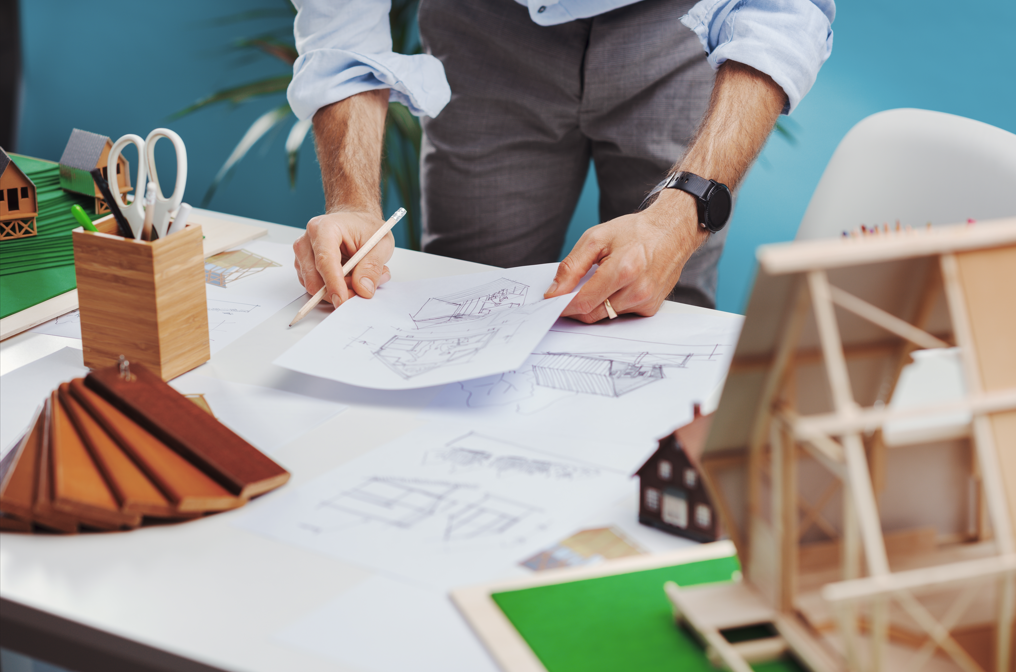 A world where design and sustainability live side-by-side in a building project with respect for the environment and for those living in it is not only possible, but nowadays is a reality and one of the most sought-after prerequisites by architects and end customers.The careful selection of materials is a key moment in the planning […]